Model Description
The 2022 KTM RC 125 takes its place on the starting grid, ready for the lights to go out. Boasting an all-new chassis, dramatic MotoGP inspired styling, as well as improved handling and ergonomics, the KTM RC 125 is primed and ready to take the fight to the street or track, making you feel like a true racer.
ENGINE
The 2022 KTM RC 125 uses the proven 15 hp, 125 cc liquid-cooled, single-cylinder four-stroke engine to maximum effect. Revised engine mapping, improved torque figures, and smoother, hard-hitting power delivery means this state-of-the-art powerplant churns out unmatched performance.
PERFORMANCE
Thanks to a larger airbox, increased torque, and ultra-slick throttle response, the KTM RC 125 rockets off the line and into pole position.
CYLINDER HEAD
Four valves, double-overhead cams and, ultra-hard carbon-coated cam levers mean the cylinder head on the KTM RC 125 produces more power but retains its legendary reliability.
COOLING
Improved airflow throughout the engine allows the KTM RC 125 to run cooler, giving it the optimal performance temperature needed to hit the apex, lap after lap, or charge through rush-hour traffic.
FRAME
A new, ultra-lightweight framework saves 1.5 kg over the previous generation, making use of a trellis frame and bolt-on subframe, which also gives the 2022 KTM RC 125 improved high-speed stability and increased rider feel. The result? Faster lap times.
SUSPENSION
The 2022 KTM RC 125 makes use of a WP APEX open cartridge fork in the front, and a new WP APEX shock absorber in the rear, complete with revised factory settings for a sportier ride.
FRONT FORK
Boasting a 43 mm WP APEX open cartridge, upside down front fork with revised factory settings, the KTM RC 125 not only shares proper sports bike technology with bigger bikes, it handles like them too. New axle clamps and a hollow axle also save weight.
BRAKES
Bringing the KTM RC 125 to a controlled stop comes courtesy of radially mounted 4-piston-fixed caliper BYBRE combined with a 320 mm brake disk upfront, and a one-piston fixed caliper with 230 mm disc brake setup on the rear wheel. Not only do these provide the best possible deceleration, they save 960 grams of weight and can be fully exploited thanks to state-of-the-art ABS technology.
WHEELS
An all-new bionic wheel design features fewer spokes and open hubs, which not only greatly improves handling characteristics, but most importantly, saves a massive 3.4 kg of rotating unsprung mass. This means quicker turn-in on track and improved durability on the street.
HANDLEBARS
Designed on the track to chase down lap times and give riders their perfect setup, these clip-on handlebars feature 10mm of height adjustment, so when the race is over they can be raised for more relaxed, everyday applications.
SEAT
The all-new KTM RC 125 seat features an improved profile for seamless, unrestricted rider movement, but also has thicker, ergonomically-shaped foam for better comfort. A grippy, hard-wearing outer material has been added to improve grip in all weather conditions.
FOOT LEVERS
Folding foot levers prevent unwanted breakage in the event of a fall over, but also ensure the bike stays on-line and undisturbed should you scrape the pegs at big lean angles.
MOTOGP INSPIRED
Taking its lead from the pinnacle of 2-wheeled racing, the KTM RC 125 echoes the design of the KTM RC16 racer in both styling, ergonomics and two exciting color options.
BODYWORK
Completely redesigned, race-inspired bodywork provides class-leading wind protection and a higher top speed thanks to optimized aerodynamics created by using CFD (Computational Flow Dynamics) simulations.
SCREEN AND LED HEADLIGHT
The undeniable "face" of KTM Supersports, the KTM RC 125 boasts an aerodynamic screen for ultimate wind protection, neatly incorporating into an all-new LED headlight with LED Daylight Running Lights (DRL) and integrated indicators for optimal visibility.
FUEL TANK
A new, larger 13.7 litre fuel tank is inspired by the KTM Moto3 race bike, and provides the best-in-class fuel capacity. This, combined with the KTM RC 125's low fuel consumption, means you can go further, faster, for longer.
MIRRORS
New foldable mirrors are wider to have a more efficient broader visual range, but are sharper and provide improved aerodynamics. They're also more practical folding in for a narrower profile when maneuvering the through tight spacing or parking.
TFT DISPLAY AND SWITCHGEAR
An all-new TFT dashboard lets you see all the important information you need at glance, or allows you to customize what you want to see via intuitive switchgear. The ambient light adaptive sensor also means the display adjusts to changing light conditions automatically, so that you maintain perfect visibility, day or night.
SUPERMOTO ABS MODE
The KTM RC 125 can let it all hang out, thanks to SUPERMOTO ABS. This mode allows the rider more freedom when it comes to hard braking, without compromising on safety. This is done by deactivated ABS functionality on the rear wheel which allows the rider to slide the rear into a corner. At the same time, rear wheel lift up detection is also disabled allowing the rear wheel to lift up, but keeping brake pressure on the front until an excessive front wheel slip is detected, at which point ABS will intervene. This also means the rider can apply more brake pressure when cornering or trail braking. 
LED LIGHTING
An all-new LED headlight illuminates the way forward on the KTM RC 125. Providing a very wide beam, complete with daylight running lights, guarantees optimum visibility and a distinctive look that matches the rest of the KTM model range. A sharp LED taillight completes the look.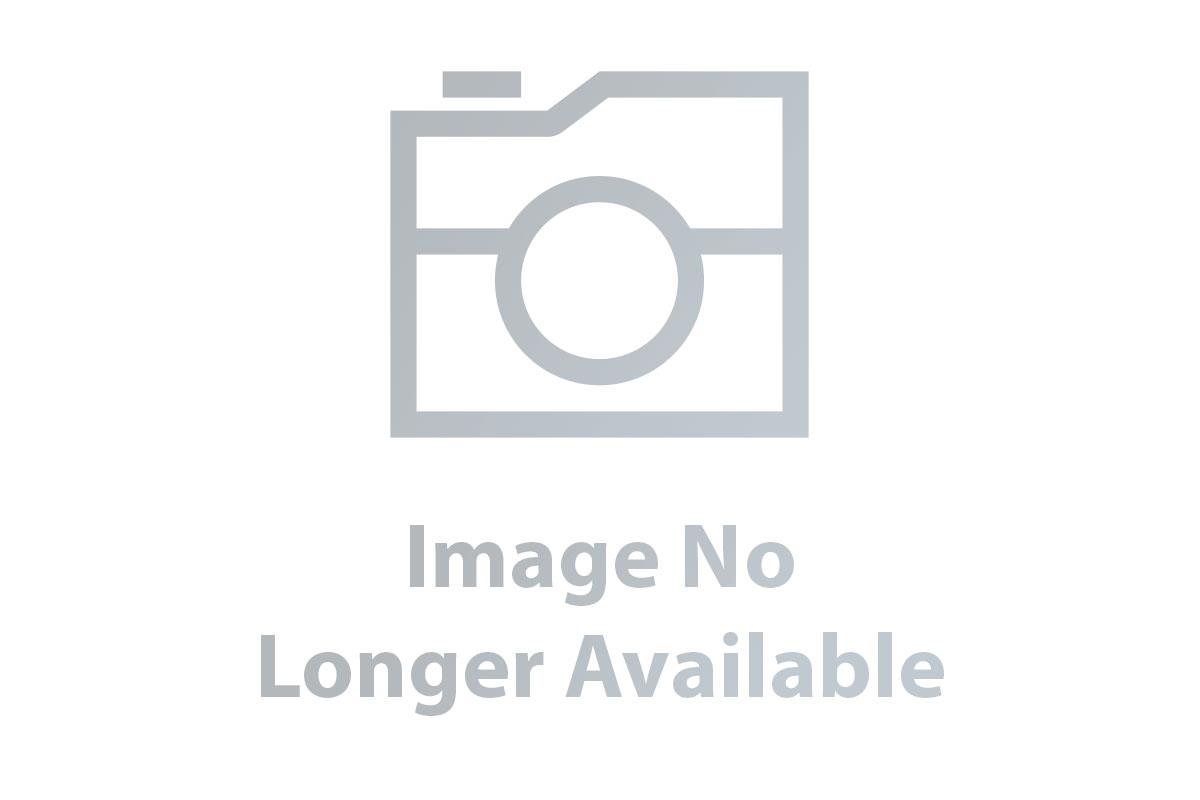 Brand Name
Product Name
Price
Product Availability